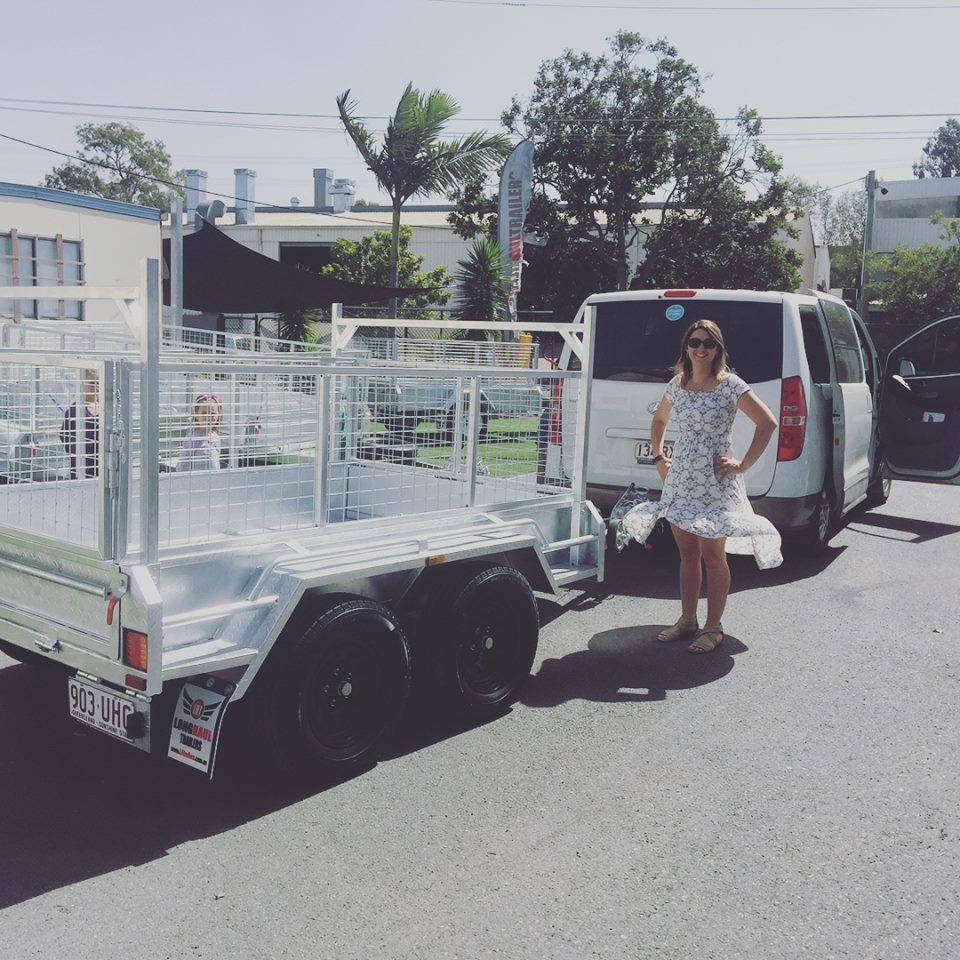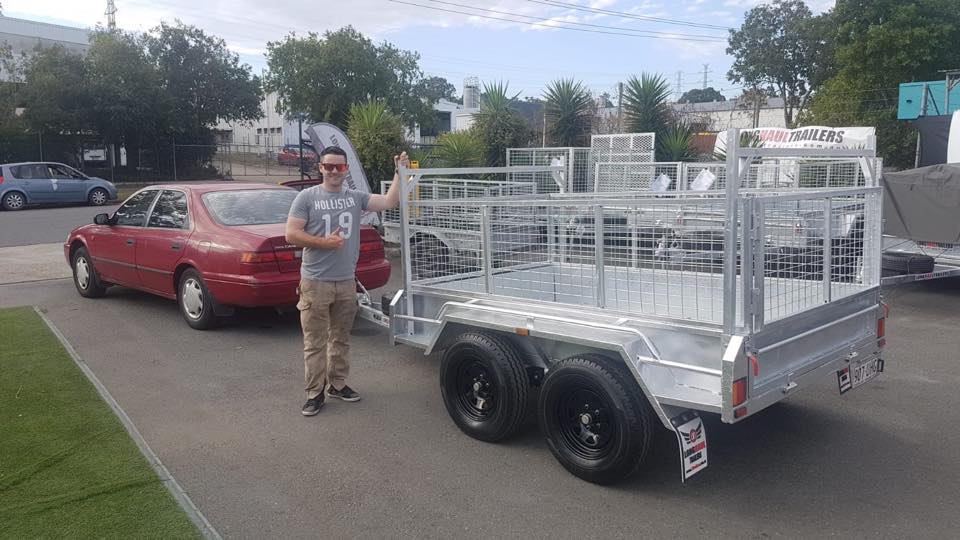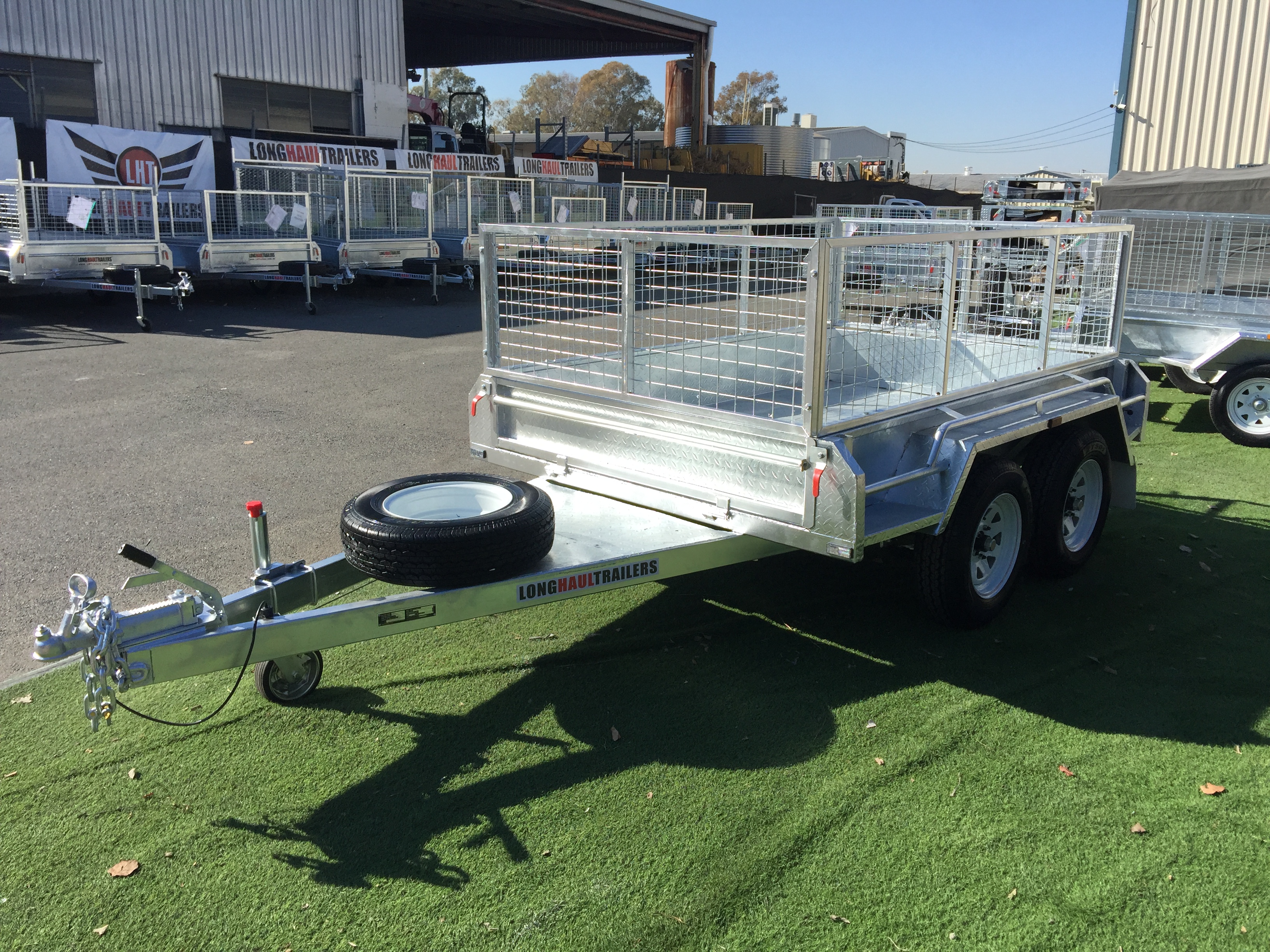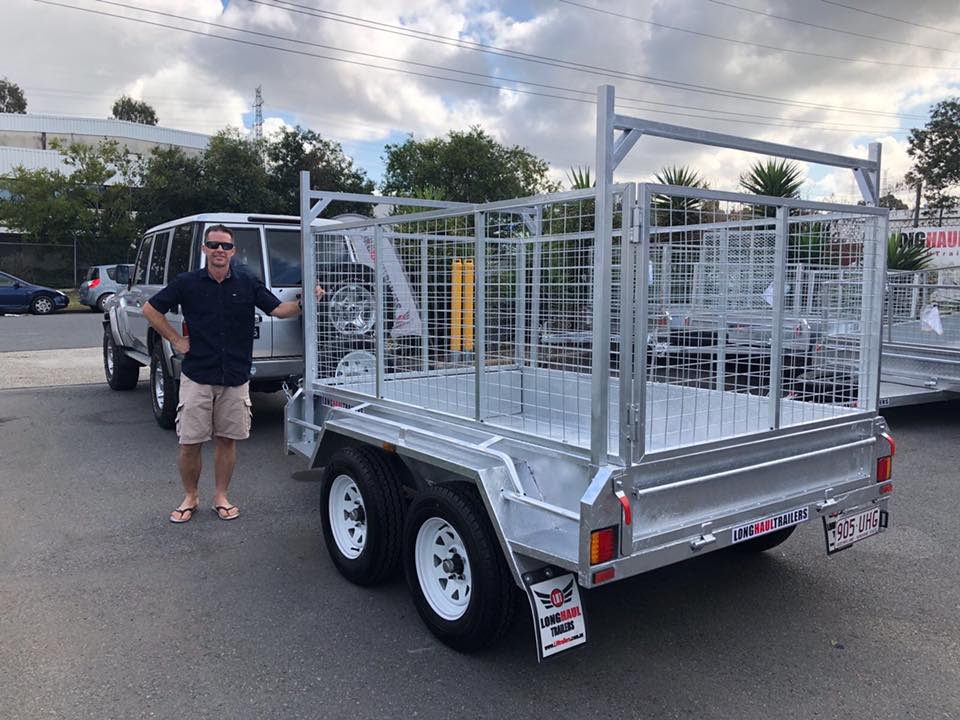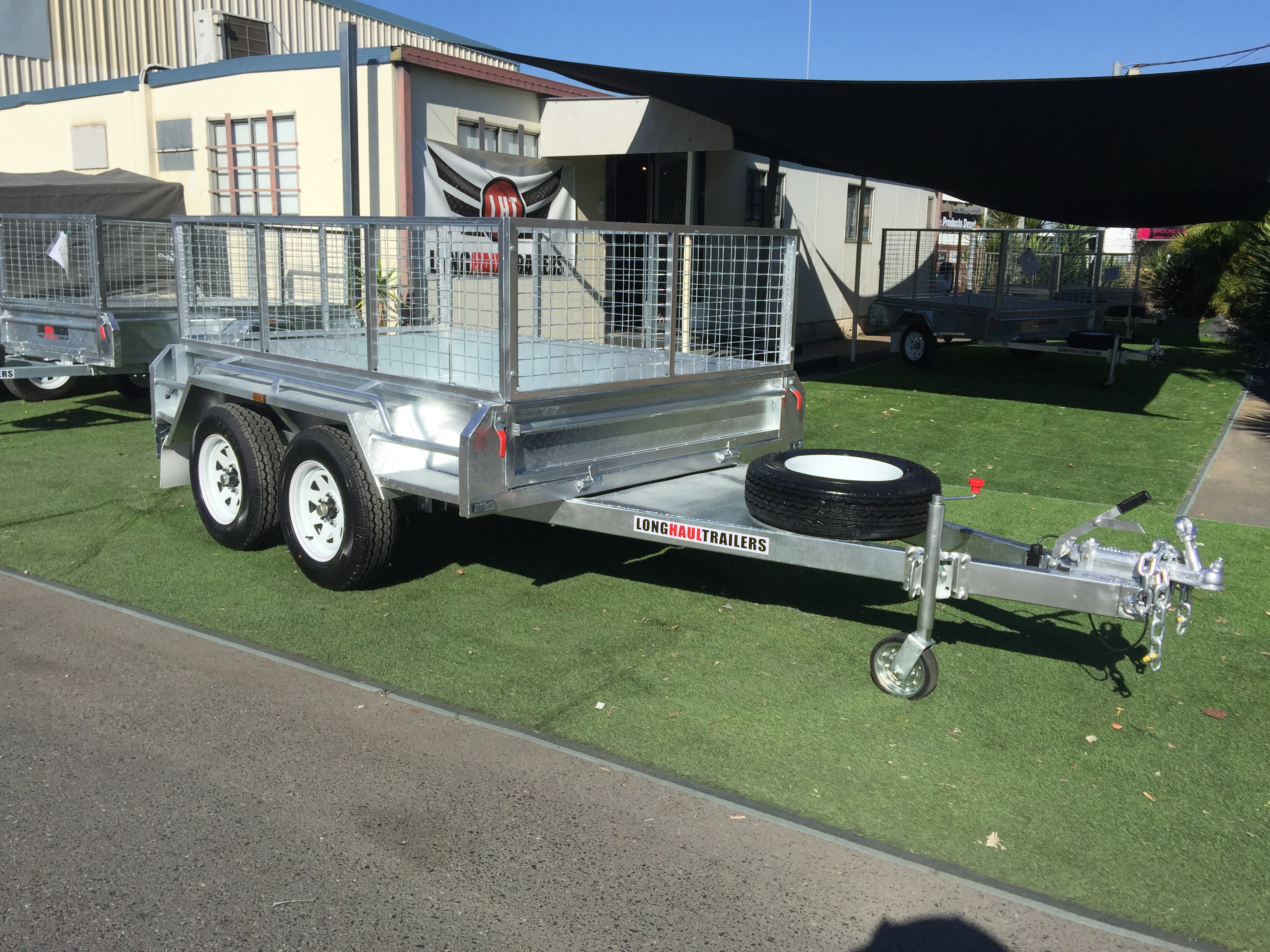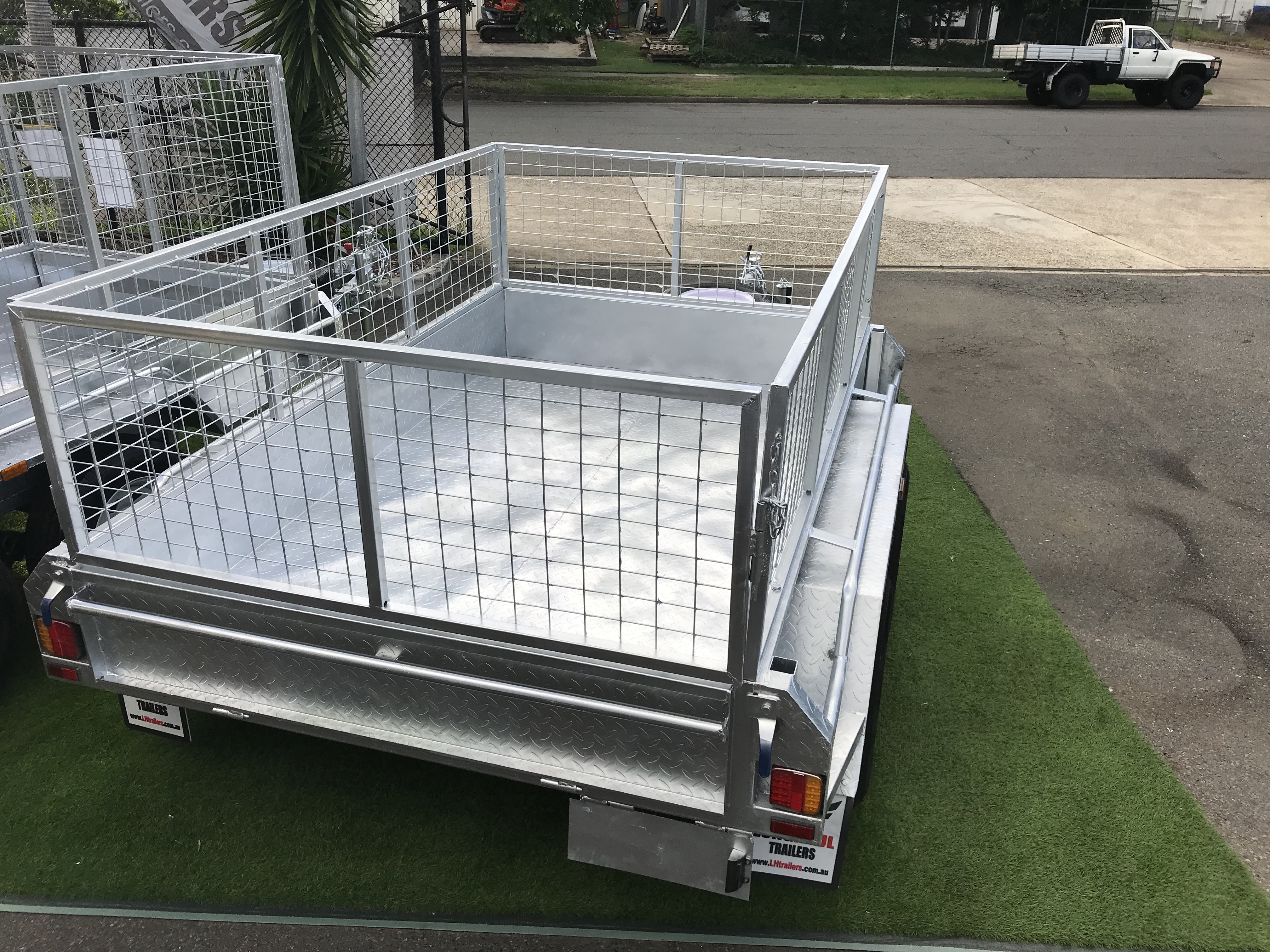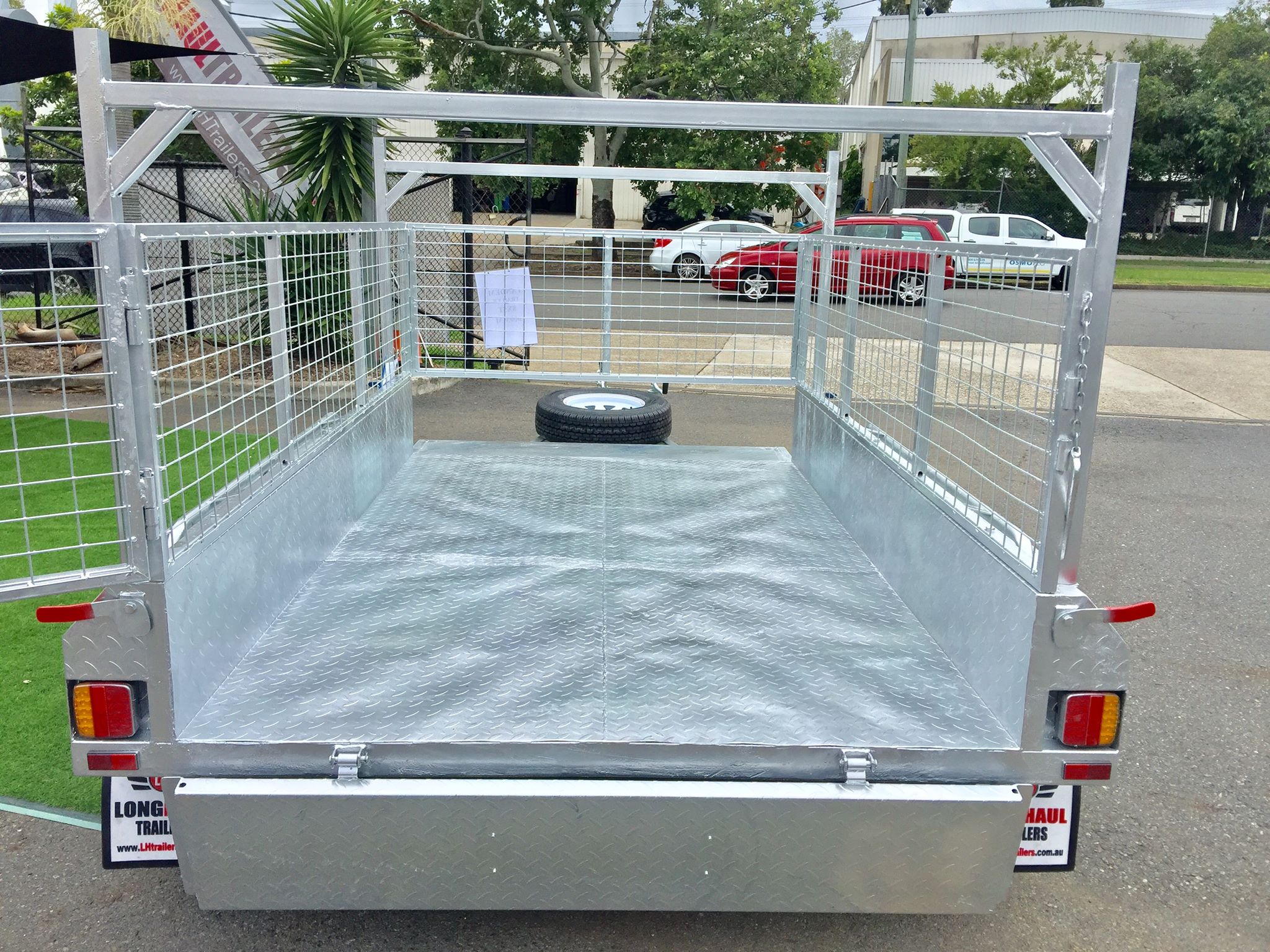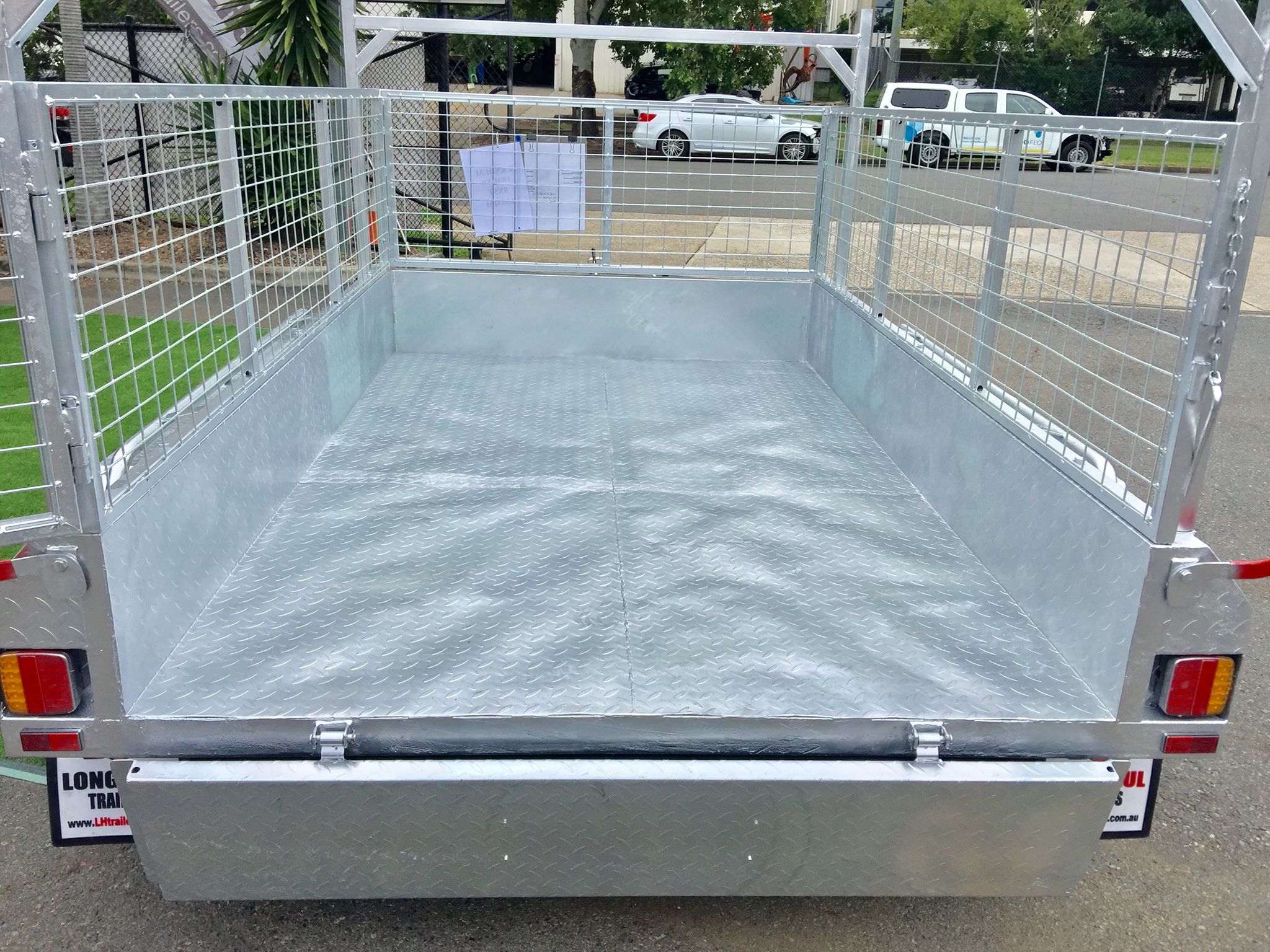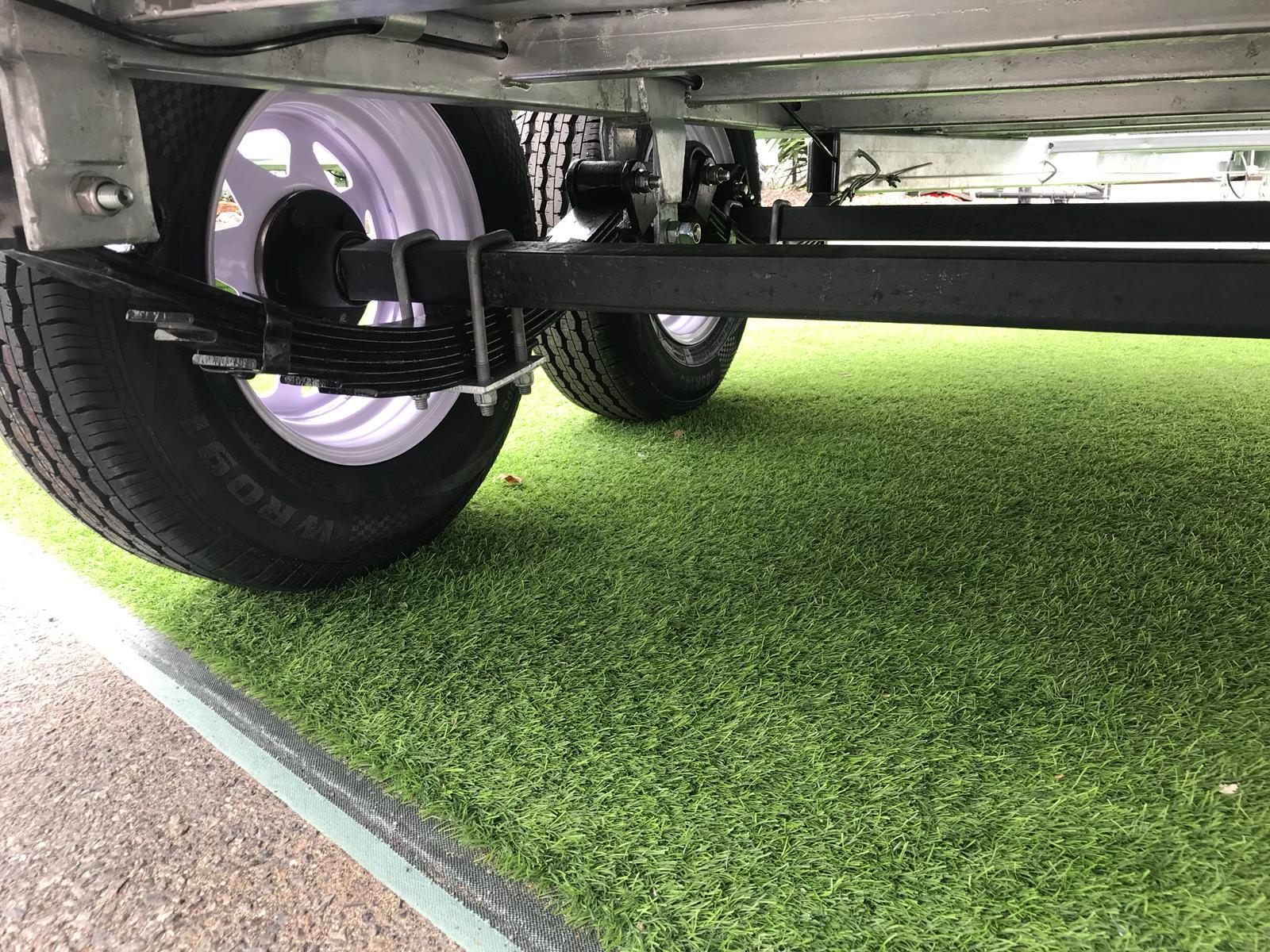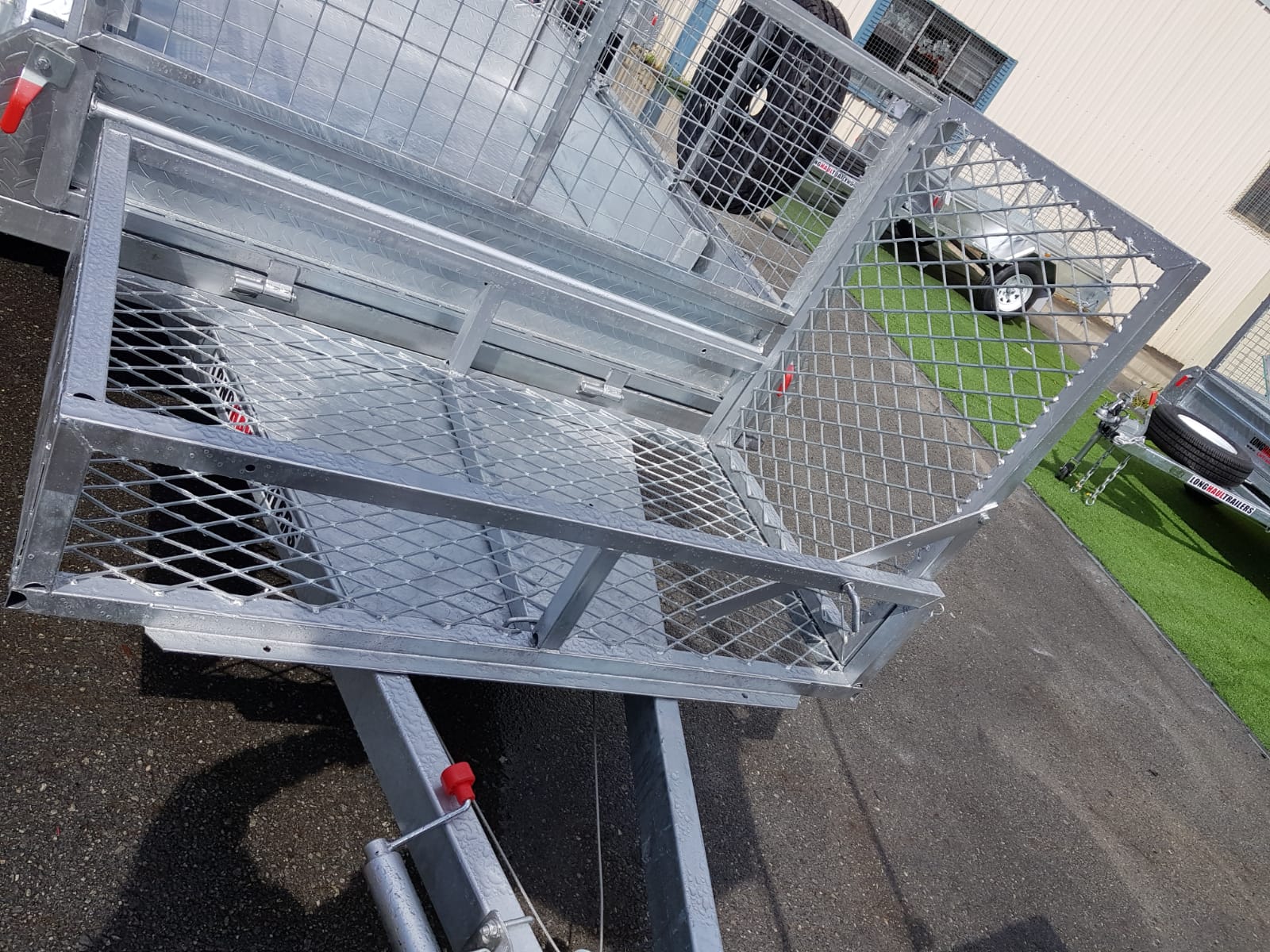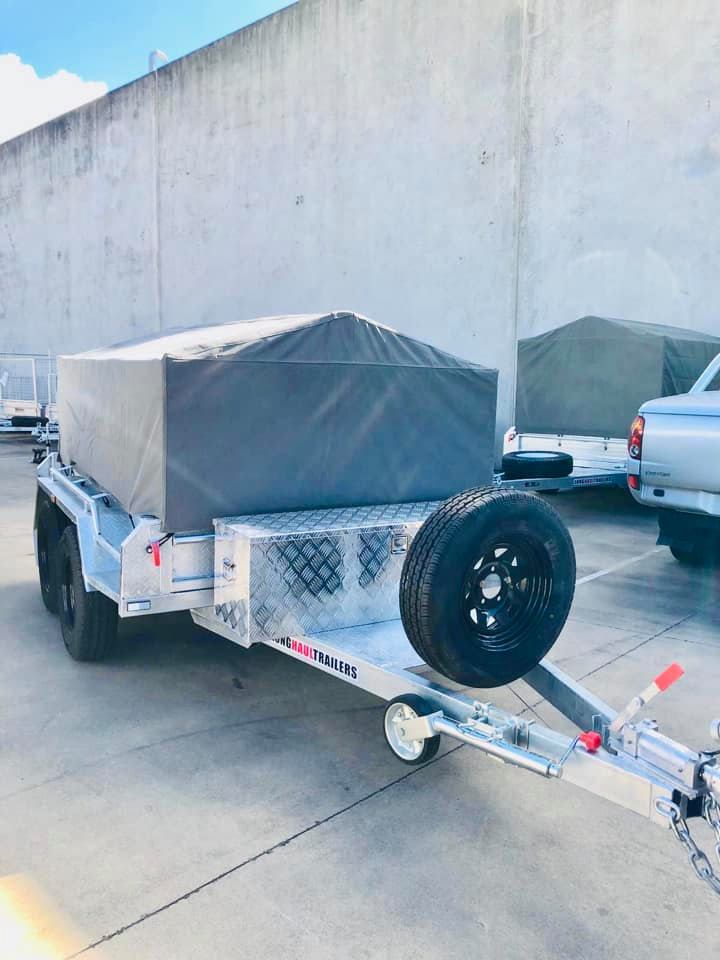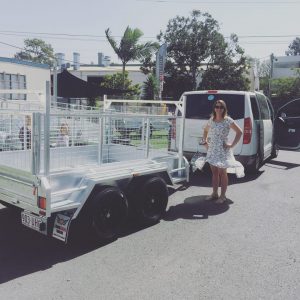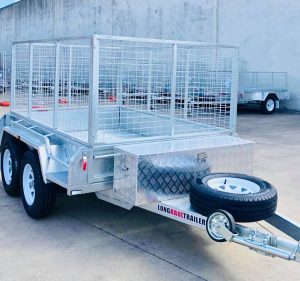 8x5 Tandem Premium Heavy Duty Box Trailer
$4099

$3699  1 Week Only!
Includes 600mm Cage
& H-BAR Ladder Racks
 # 1 Selling Trailer Brand in QLD !!!
8×5 Tandem Hot Dipped Galvanized Welded Box Trailer
Weight: 2000KG ATM (Aggregate Trailer Mass)
Inner Box Dimensions: 2400mm x 1520mm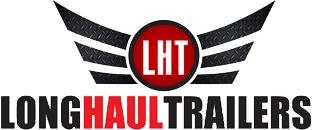 8×5 Tandem Trailer
We build 8×5 Tandem trailers for the harsh Australian conditions to last the Long Haul. Long Haul Trailers are constructed with high quality materials and professional workmanship.
We offer added features as standard in our deal breaking packages. Best quality 8×5 Tandem trailers at the most competitive price. In marriage there are no guarantees but we have done all the hard work and research backing it with our solemnly guarantee.
It cannot even be easier saying "l Do" and put the chain on with Long Haul Trailers for life!


If you are still Confused
Let Us Help you
INCLUDED FEATURES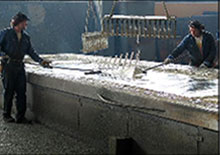 Hot Dipped Galvanised
All of the Long Haul Trailers range are hot dipped and completely covered in galvanised steel for the most rust resistant trailer for the harsh Australian Climate.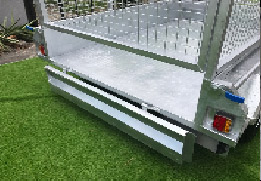 High Quality Welded
Welded body to last the long haul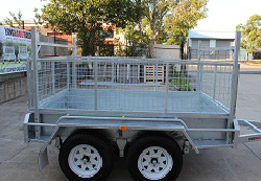 Dual Axle Tandem
2000KG ATM Braked Trailer Solid Heavy Duty Trailer.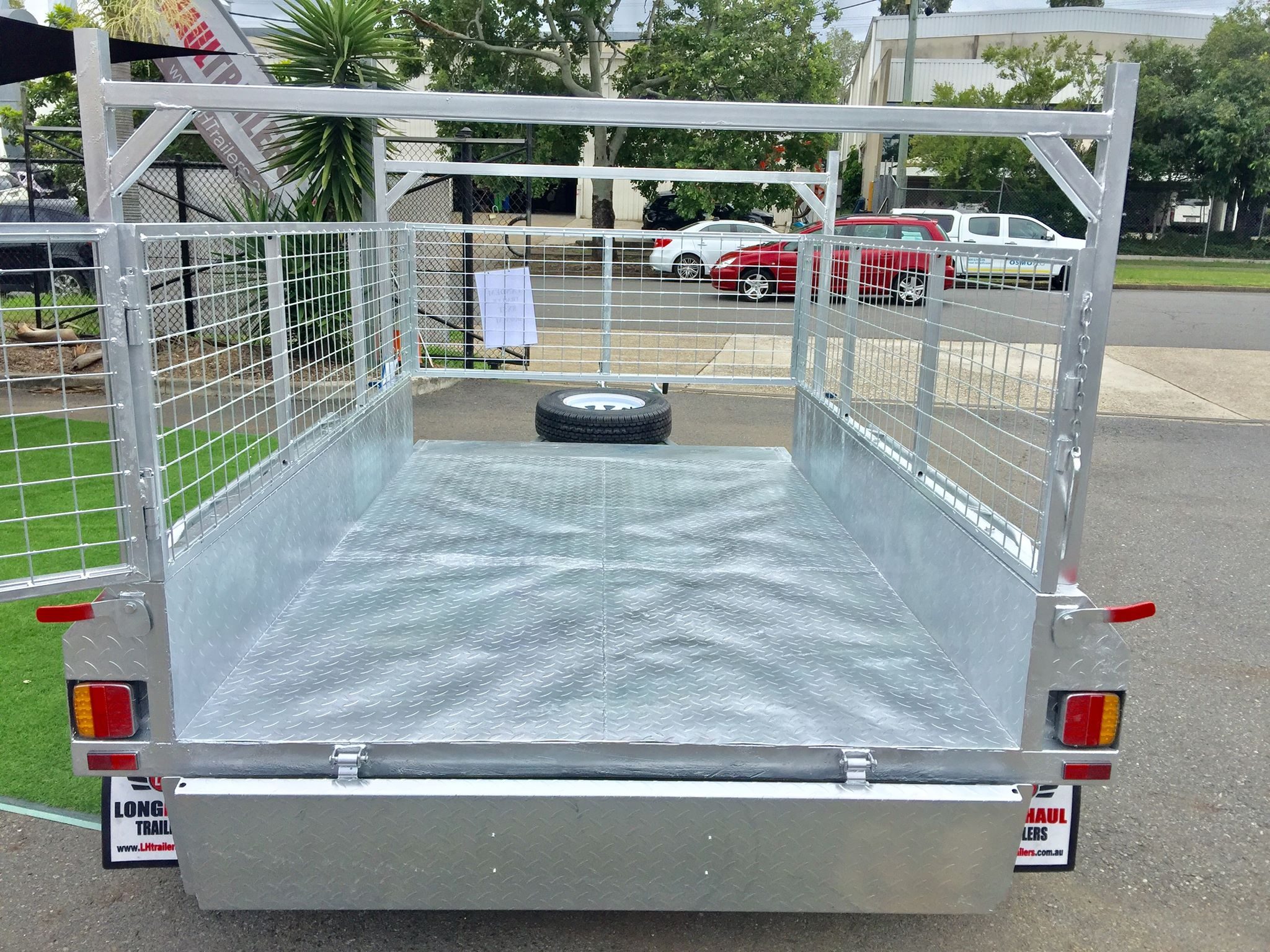 600mm Cage & Rack Ready
600mm Removable Cage. H Bar Ladder Rack ready, pre-modified holders for optional install. All finished in Hot Dipped Galvanise inside-out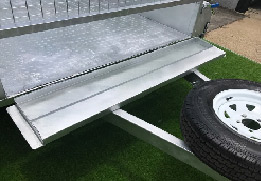 Fold Down Doors
Front and rear tail gates feature a quick release fold down door. If you have something long to haul, this is another handy feature.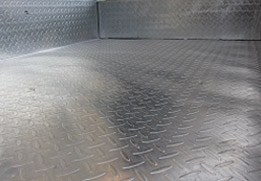 2-2.5mm Flooring
2-2.5mm heavy duty checker plate flooring as standard with all of our trailers. Beware other sellers have 1.2mm flooring and is also not checker plate.
Reinforced Underfloor
Long Haul Trailers are made tough of course! Extra support beams underfloor of the trailer for maximum strength for heavier loads.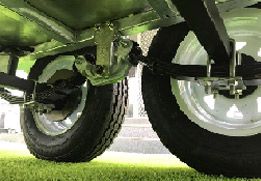 Wheels & Suspension
14″ Light Commerical Tyres. Upgraded 7 Leaf Rocker Roller Suspension. Dual Axle Solid 50mm Round.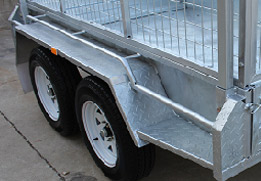 Rails & Mud flaps
Welded Tie down rails Also features our company branded mudflaps on trailer.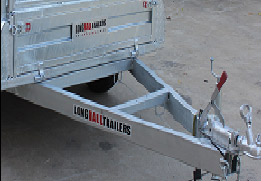 1800mm Drawbar
Long Drawbar for easy maneuverability. Splently of room for a tool box and spare wheel.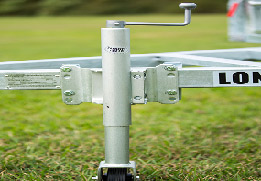 Swing Up Jockey Wheel
8″ Heavy Duty Swing Up Jockey Wheel. Also features quick release to pivot & lock into position.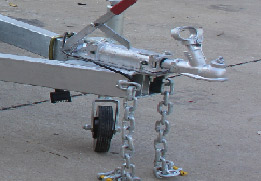 Coupling & Safety Chain
50mm Adjustable & Pivoting Coupling. 2 x 10mm Heavy Duty Chain that is also Hot Dipped Galvanised. 2 x Rated D Shackles all to ADR Standards.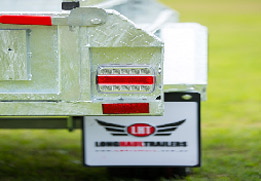 LED Tail Lights
Upgraded LED tail lights at no extra cost. Better visibility, low power consumption and no more annoying blown lights to change.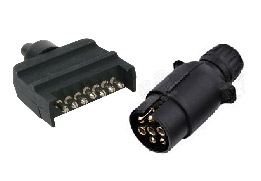 Trailer Light Connection
We supply at no extra cost the right connection to fit your vehicle.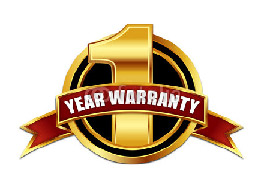 12 Months Warranty
Every trailer that goes on floor is covered with a 12 month warranty. Our warranty covers manufacturer defects and workmanship of the trailer.
PACKAGES INCLUDES
Heavy duty 2000KG ATM
Fully Welded Body
Hot dipped Galvanised
7 Leaf Rocker Roller Suspension
2 x SOLID 50mm Square Axles
Mechanical Disc Brakes
Upgraded 2.5mm Hot Dipped Galvanised Checker Plate Floor
HD 2.0mm-2.5mmHot Dipped Galvanised Checker Plate on the Inner Sides of Box
Reinforced underfloor
600mm High Hot Dipped Galvanised Cage (Removable)
Front and rear fold down doors (Removable)
Led Tail Lights
14″ Wheels & Tyres – Light Commercial (Steel Belted Tubeless)
Side Tie down rails
8″ Heavy Duty Swing up Jockey Wheel
50mm Adjustable & Pivoting Coupling to Australian Standards
2 x 10mm Heavy duty chain +RATED shackle -All to ADR Standards
1800mm Long Drawbar
Connection to suit your vehicle (Flat or Round Pin)
12 Months Warranty
NEW– Welded full side step up platform (FREE)
EXTRA OPTIONS
| | |
| --- | --- |
| Spare Wheel Installed – 14″ Wheel/ Light Commercial (Steel Belted Tubeless) | $120 |
| Wheel Mount Bracket (vertical mounted) | $59 |
| Security Wheel Lock – Wheel Clamp for ultimate protection from theft | $60 |
| Mower Box with Ramp (installed on Drawbar) | $499 |
| 900mm High upgraded Galvanised Cage from 600mm | $200 |
| Canvas Cover & A Frame Cage installed – 600mm/900mm | $599/$699 |
| Rear Drop Ramp 1.2m/1.5m | $399/$449 |
| Toolbox Small / Large | $199/$299 |
| H Bar Ladder Racks (removable) | $299 |